Elevate Your Pool Experience
Unrivaled Luxury Services – Construction, Repairs, Renovation & Maintenance.
Discover a new level of aquatic indulgence with our elite pool company services. From exquisite pool constructions to meticulous repairs, stunning renovations, and hassle-free maintenance, we offer unparalleled luxury for both residential and commercial properties. Trust our skilled team to create an elegant and leisurely pool space, providing you with an unmatched aquatic experience.
Residential & Commercial Pool Construction
Design
Engineering & Permitting
Pre-site Inspection
Gunite Installation
Plumbing Installation
Tile & Coping Installation
Desk Installation
Enclosure & Equipment Installation
Prep & Plaster
Fill with Water & Balance Chemicals
Final Inspection
Introduction to Your New Pool & Pool Equipment
Pool Leak Detection & Repairs
Installation and/or repair pool and spa lights
Experts in leak inspections and repairs
Heater repairs and installations
Acid washes to remove staining
Pool resurfacing and tile replacement
Filter installation
New pumps and rebuilt pumps installation
Pool Inspections
Portable spa repairs
Pool Renovation & Backyard Remodeling
Addition of New Spas to existing pools
New decks (Pavers, Spray Deck or Cool Deck)
New designer tile
Gemstone quartz finishes
Water features
Screen enclosures
Stone Scape finish
Custom designs
Residential and Commercial Pool Maintenance
Empty skimmer & pump baskets
Clean filter
Test pool water
Chlorinate pool
Adjust pool PH
Balance total alkalinity
Vacuum and brush pool
Clean tile
Skim pool surface
Inspect equipment and pool surface
Keep equipment rooms clean
Fill out health department reports per H.R.S. requirements
Alert customer of any deficiencies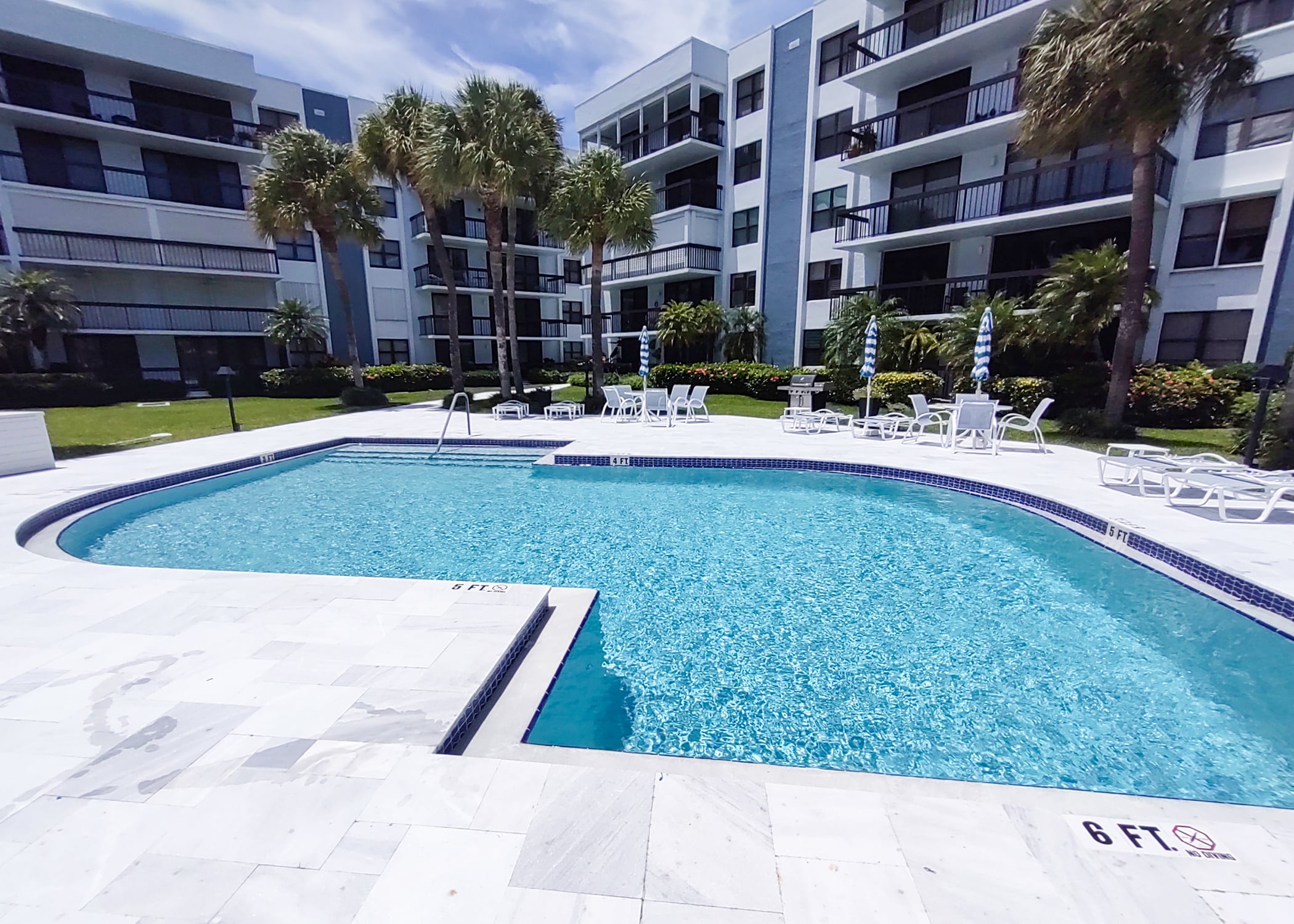 View Commercial Gallery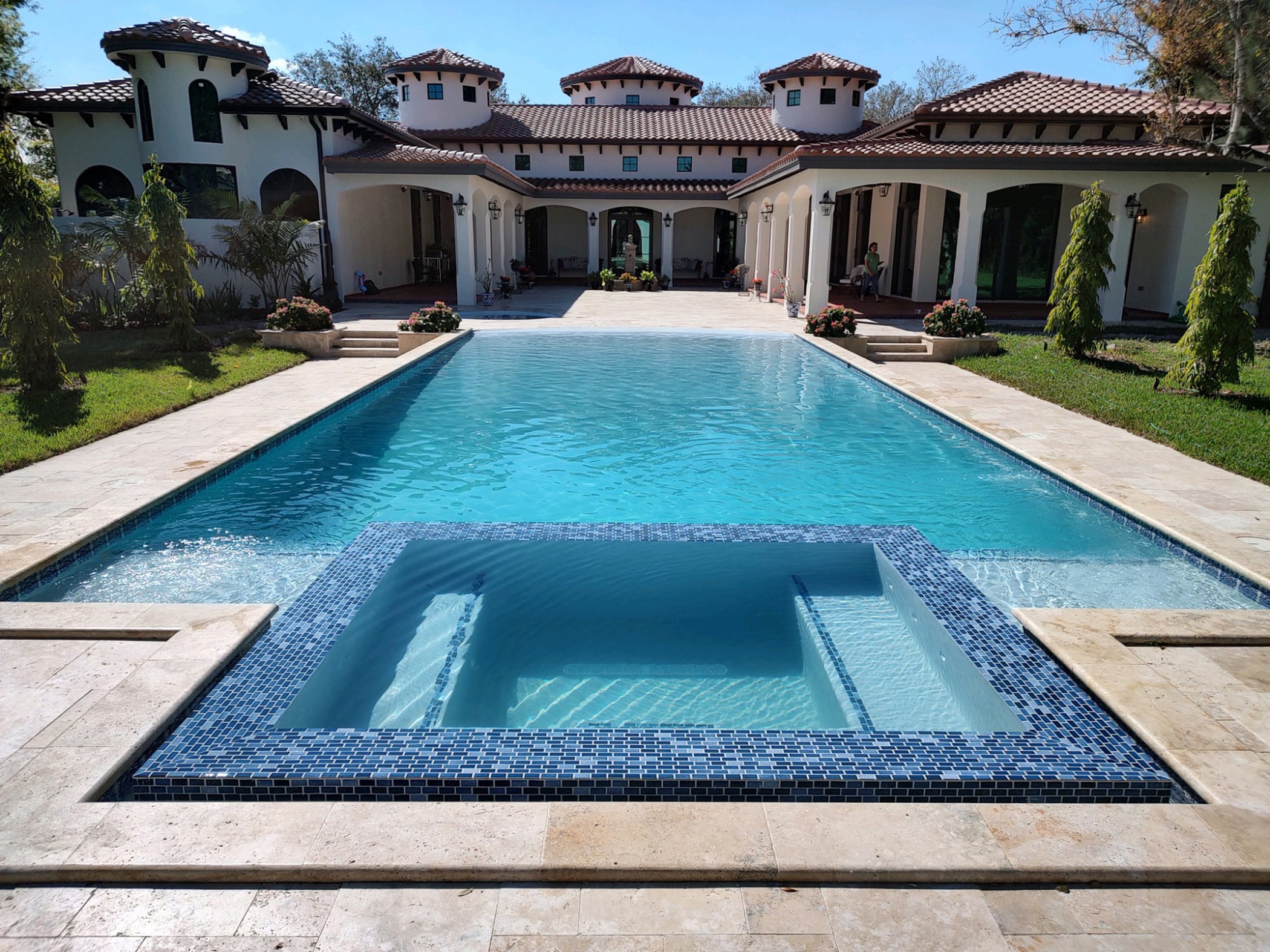 View Residential Gallery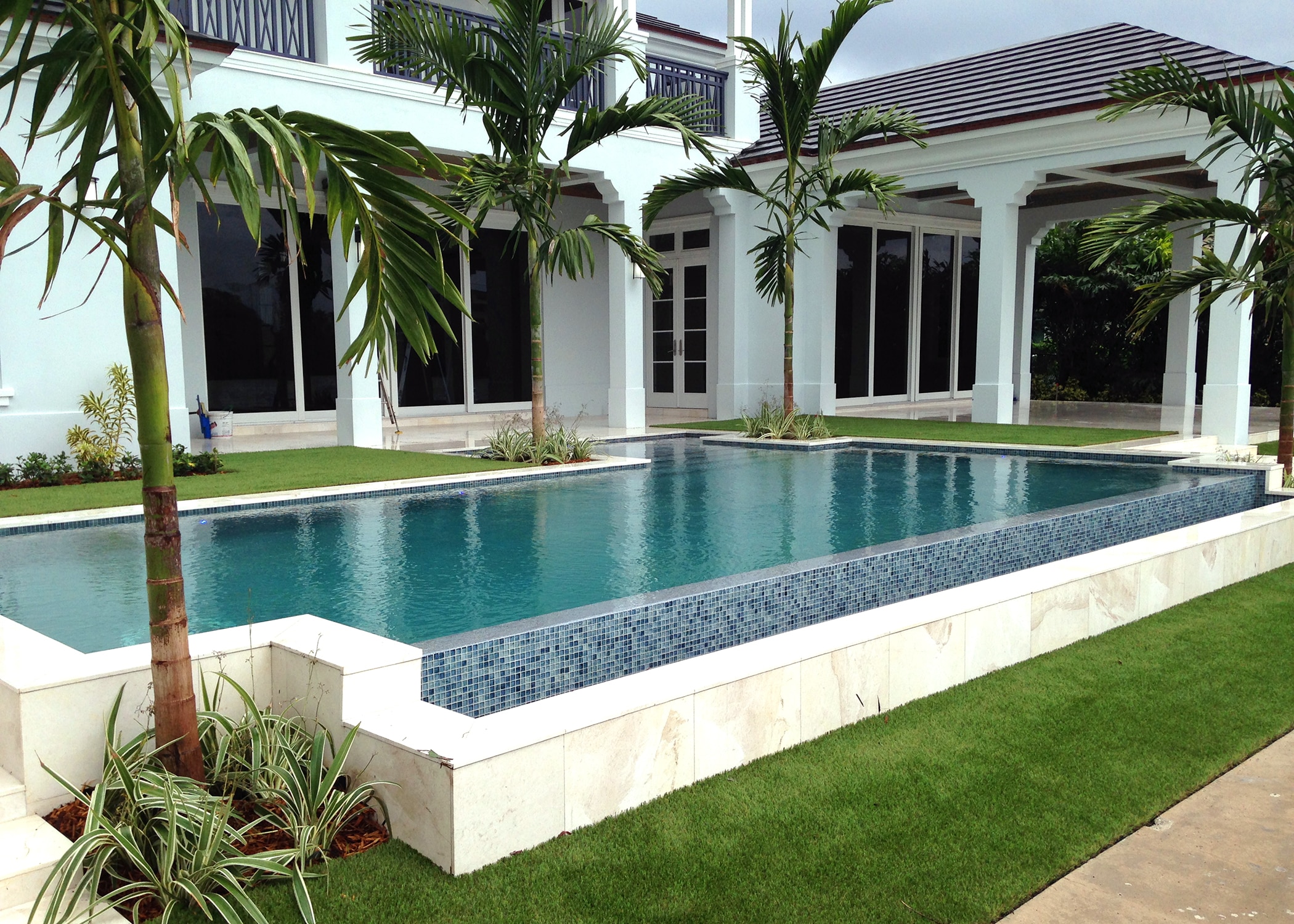 View Residential Gallery
Experience the difference that over three decades of expertise can make.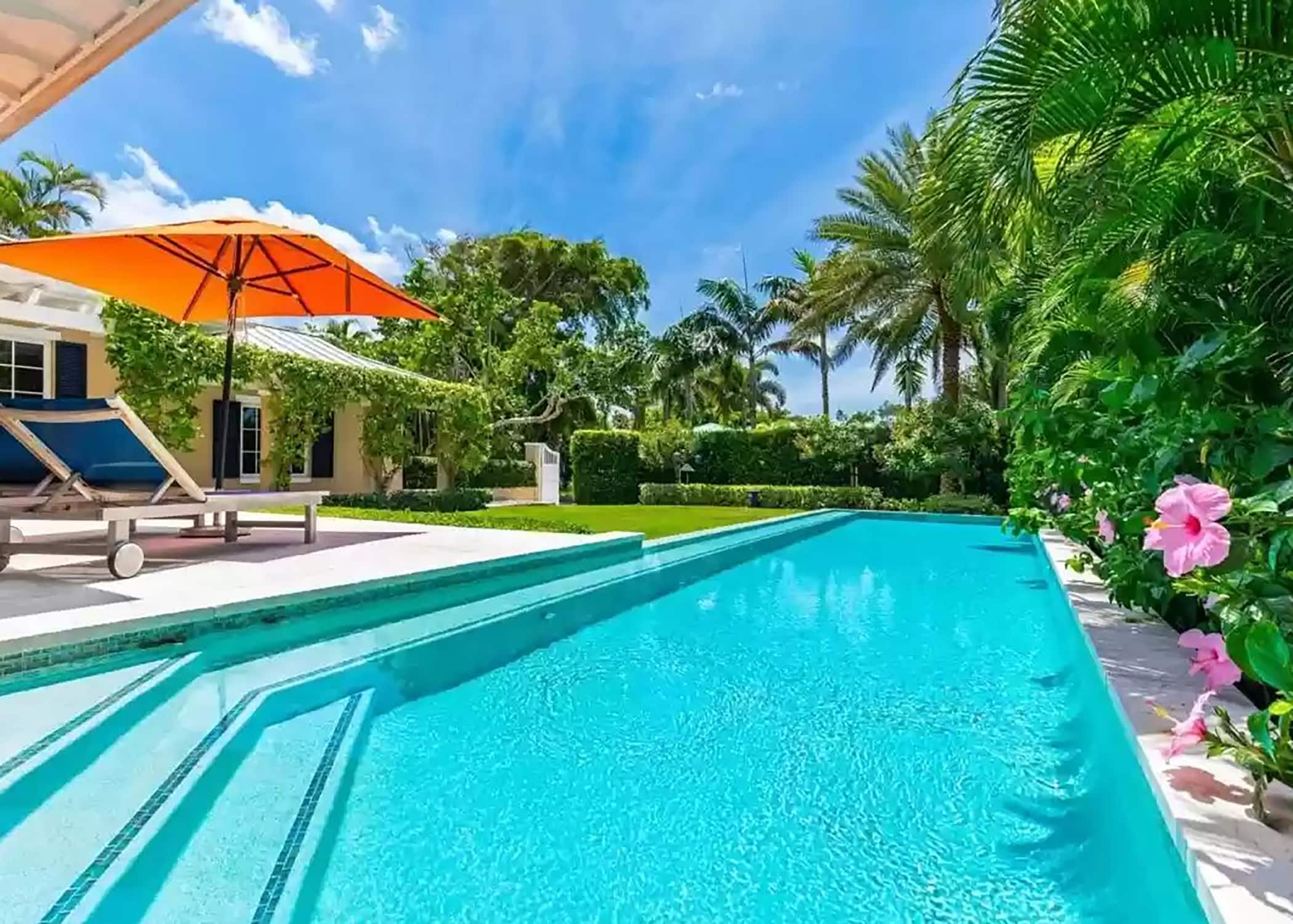 From innovative designs to impeccable maintenance, we're your partner every step of the way. Contact us at (561) 644-8792 or fill out the form below for a personalized consultation and let's bring your unique aquatic vision to life!