WHERE WE STARTED
Our first pool service truck in 1984.
RESIDENTIAL POOLS
We specialize in all things residential pools.
COMMERCIAL POOLS
Expert commercial services that enhance your business environment.
Our family story is one of unwavering commitment and a passion for creating exceptional pool experiences for our customers.
Established in 1990, our journey began with a clear vision: to turn ordinary spaces into extraordinary aquatic havens. With over three decades of expertise, we've transformed this vision into reality, one pool at a time. From exquisite pool constructions and meticulous repairs to stunning renovations and seamless maintenance, we've left an indelible mark of quality and satisfaction across South Florida.
As a bonded and insured Florida corporation, our legacy is built on trust, integrity, and an unrelenting pursuit of excellence. With Geoff Pugh's over 30 years of pool-building mastery leading the way, we remain dedicated to crafting pools that not only meet expectations but exceed them.
Join us in creating a legacy of exceptional aquatic living – the Pugh Pools way.
The heart of Pugh Pools' excellence
Our success is a reflection of the dedication, expertise, and passion of our exceptional team. Each member brings a unique set of skills and a shared commitment to turning aquatic visions into reality. Led by Geoff Pugh, a true industry veteran, our team is a blend of artisans, engineers, and pool enthusiasts who approach every project with precision and creativity. With a deep understanding of pool construction, maintenance, and repair, our team ensures that each pool we craft is a testament to craftsmanship and quality.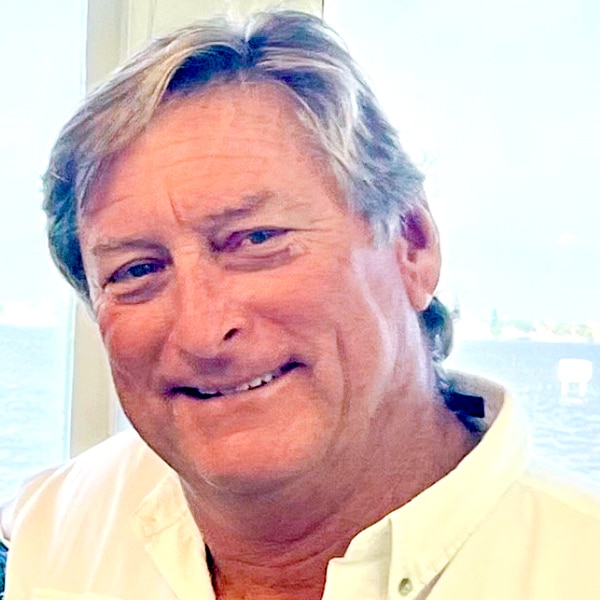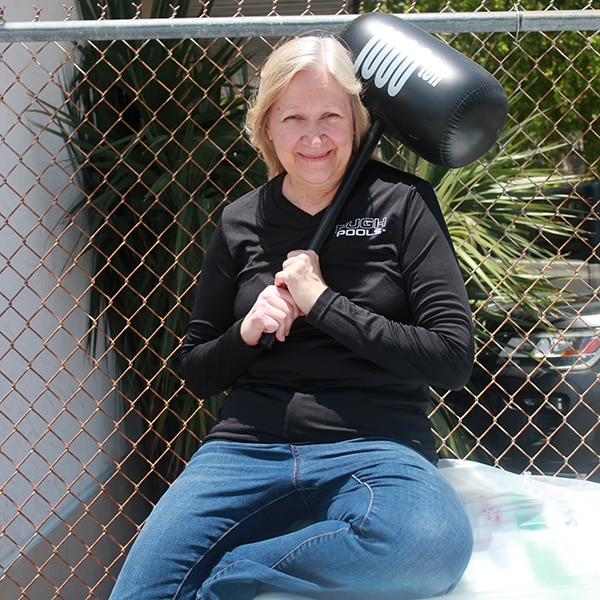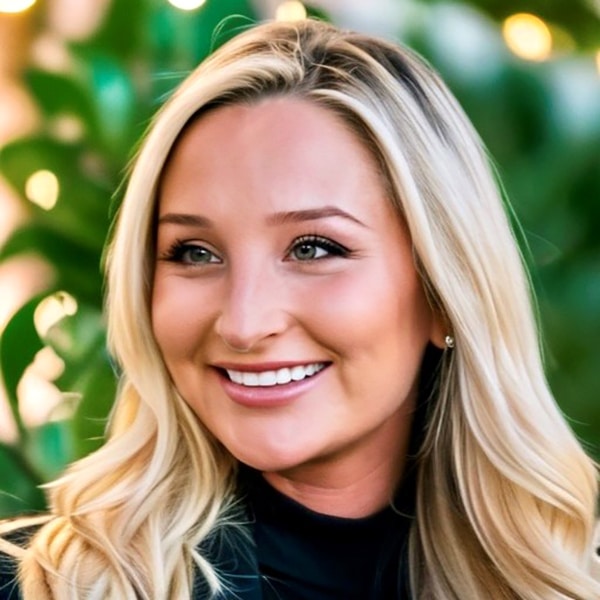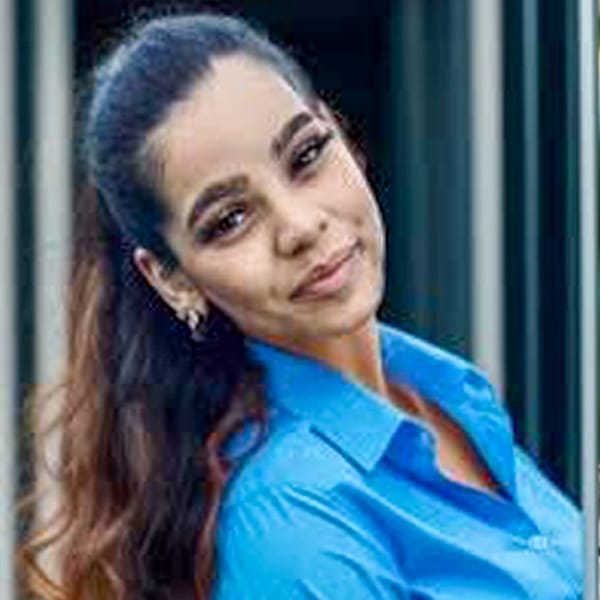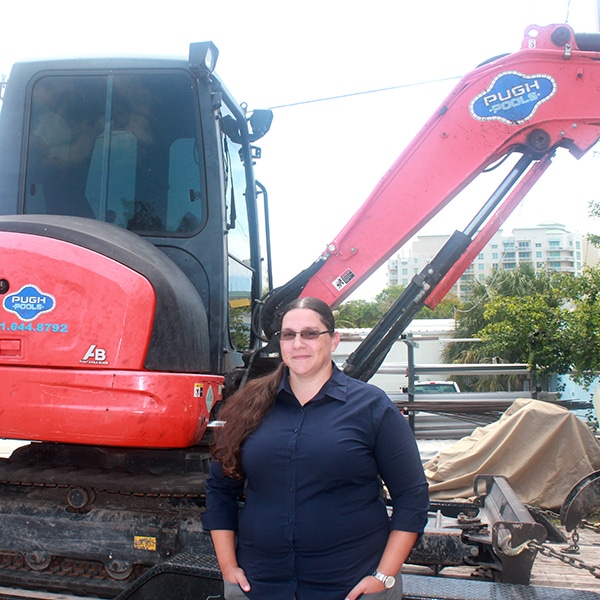 Project Manager & Supply Manager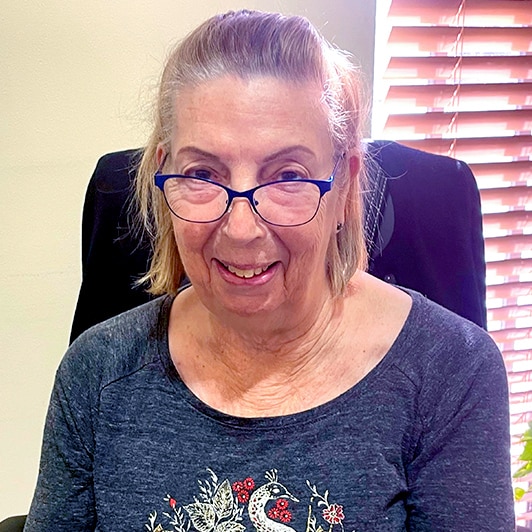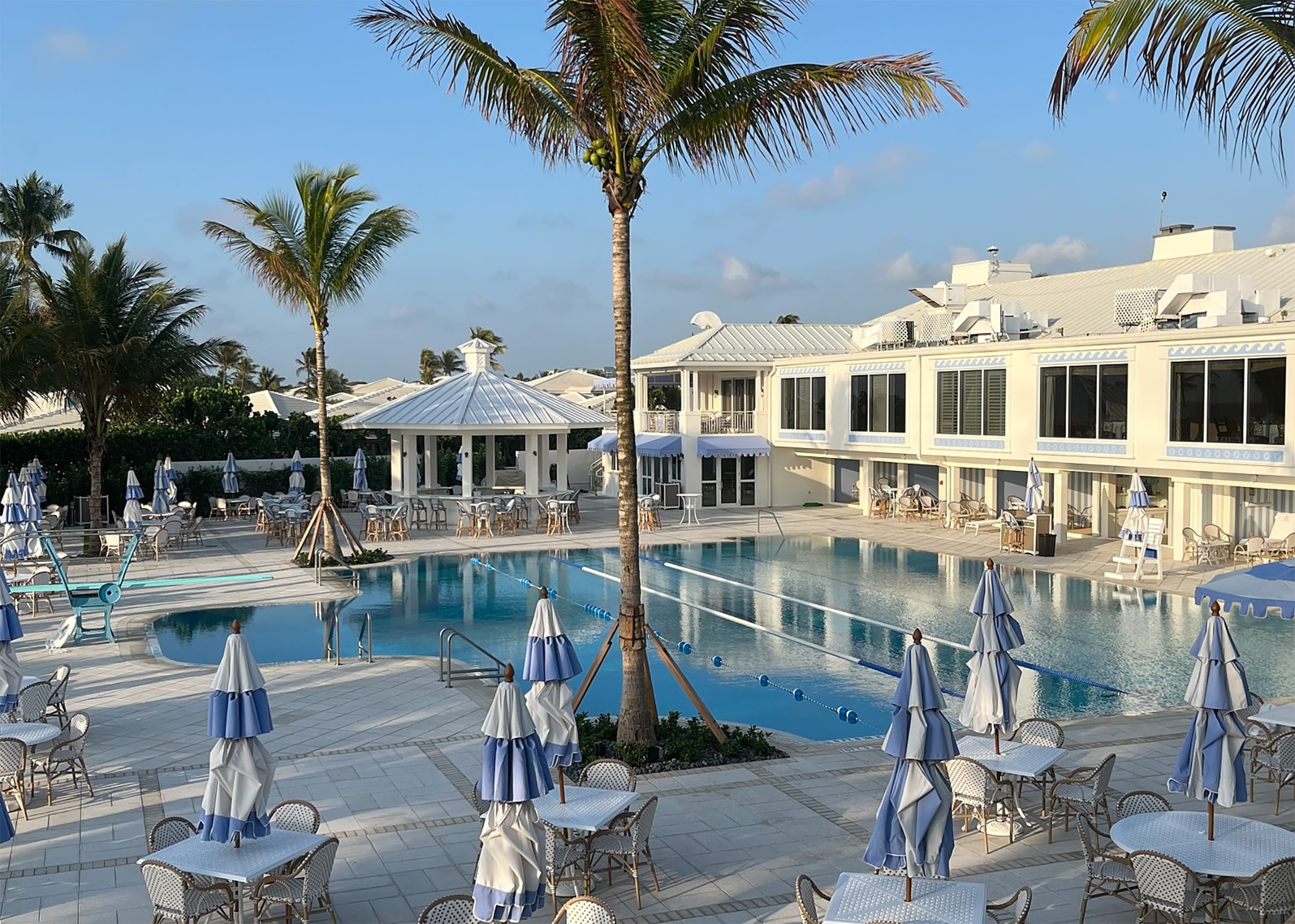 View Commercial Gallery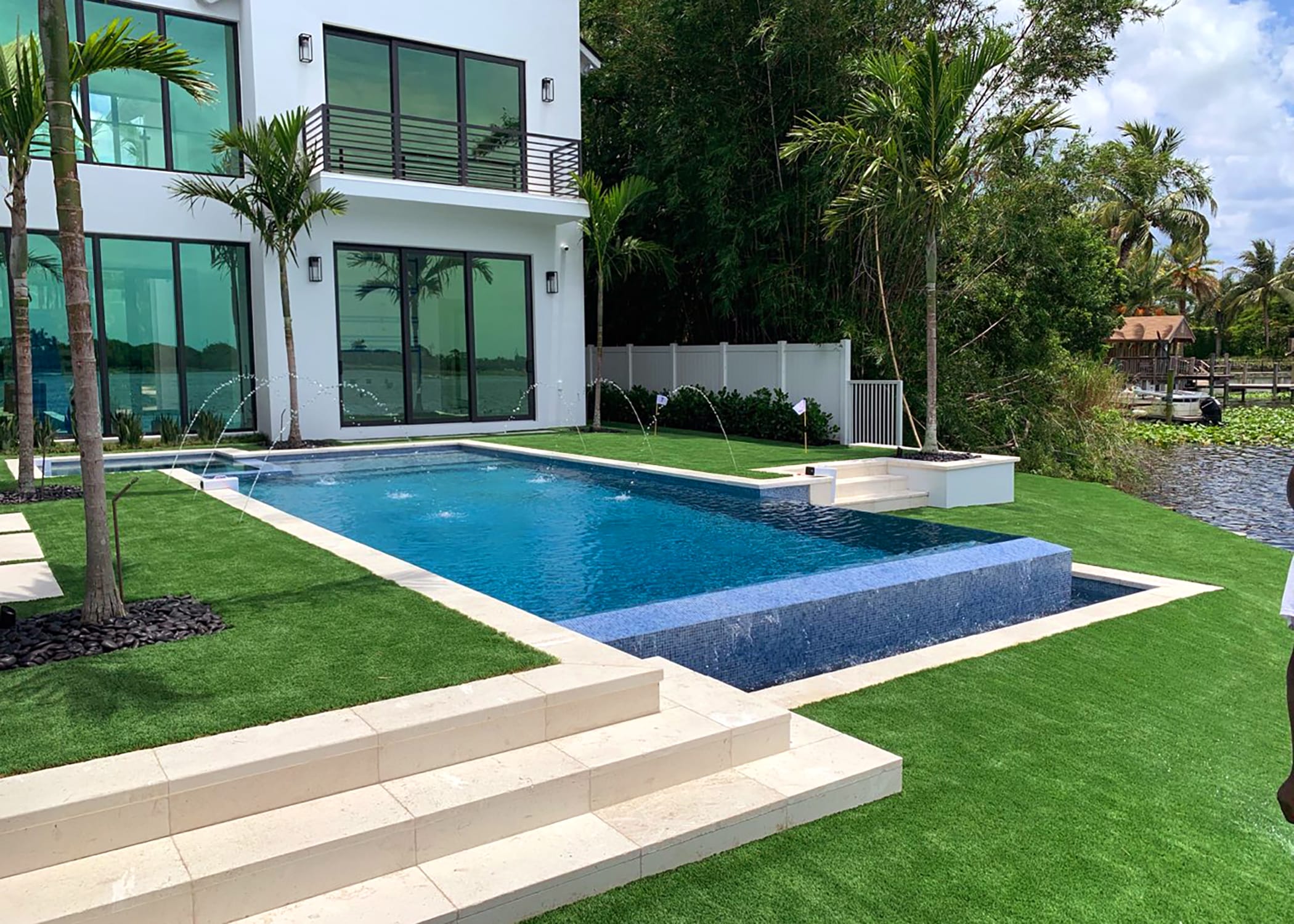 View Residential Gallery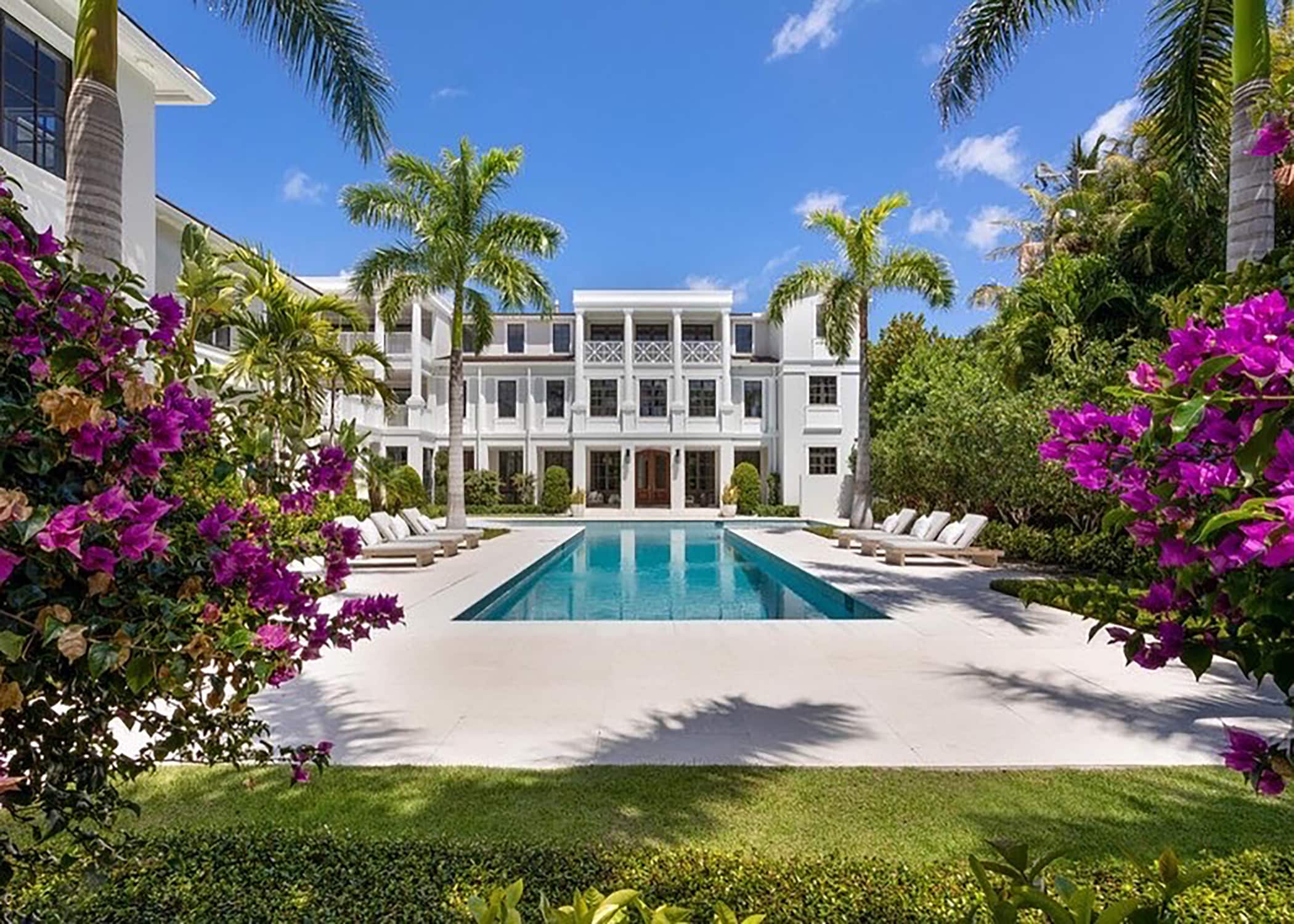 View Residential Gallery
Valued Clients and partners
The foundation of our success lies in the trust we've earned from esteemed companies.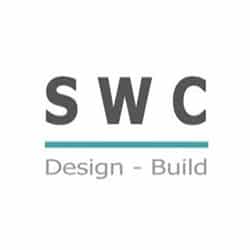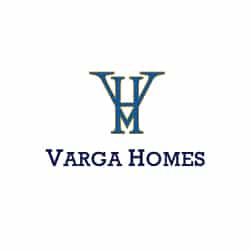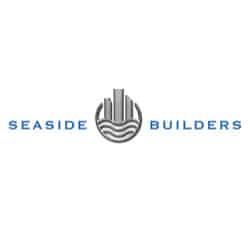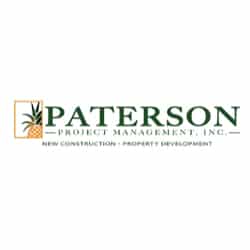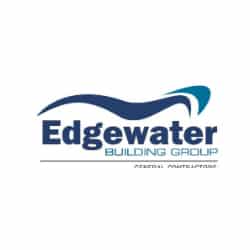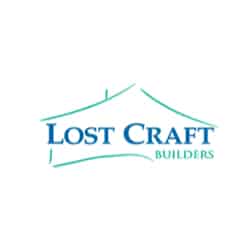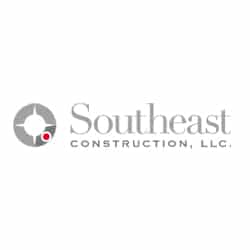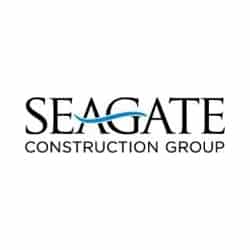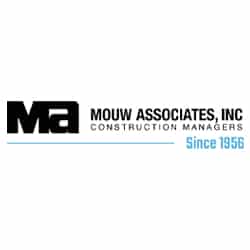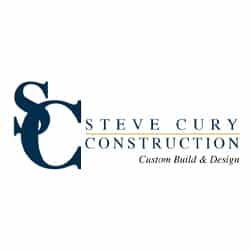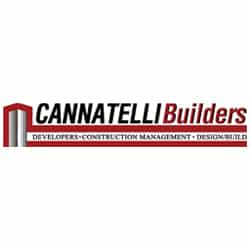 Experience the difference that over three decades of expertise can make.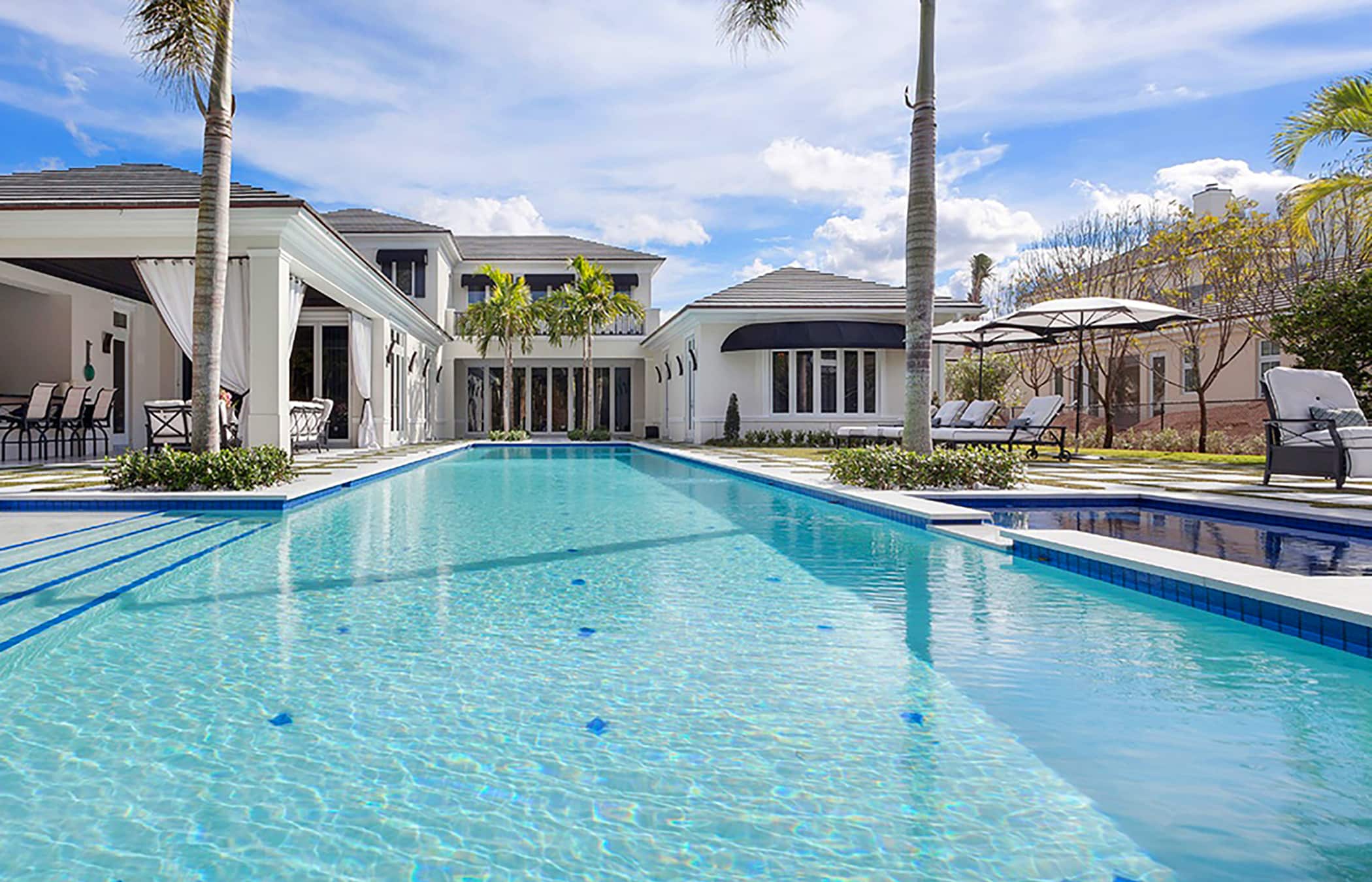 From innovative designs to impeccable maintenance, we're your partner every step of the way. Contact us at (561) 644-8792 or fill out the form below for a personalized consultation and let's bring your unique aquatic vision to life!