Crafting Your Unique Aquatic Paradise
At Pugh Pools, we're not just in the business of building pools; we're in the business of turning your dreams into reality. With an unwavering commitment to individuality, we understand that every pool project is as unique as the families who will enjoy them. Our legacy of excellence spans over three decades, showcasing our dedication to the art of transforming ordinary backyards into extraordinary aquatic havens.
For over 30 years, Pugh Pools has been synonymous with trust and expertise in the pool industry. Our track record speaks for itself as we've left a trail of delighted families and thriving businesses across South Florida.
Geoff Pugh, our seasoned pool expert, brings a wealth of experience, boasting a remarkable career dedicated to crafting pools that stand the test of time. As a bonded and insured Florida corporation, we're fully equipped to tackle any swimming pool challenge with confidence. Our efficient fleet of service vehicles ensures prompt attention to your pool's needs.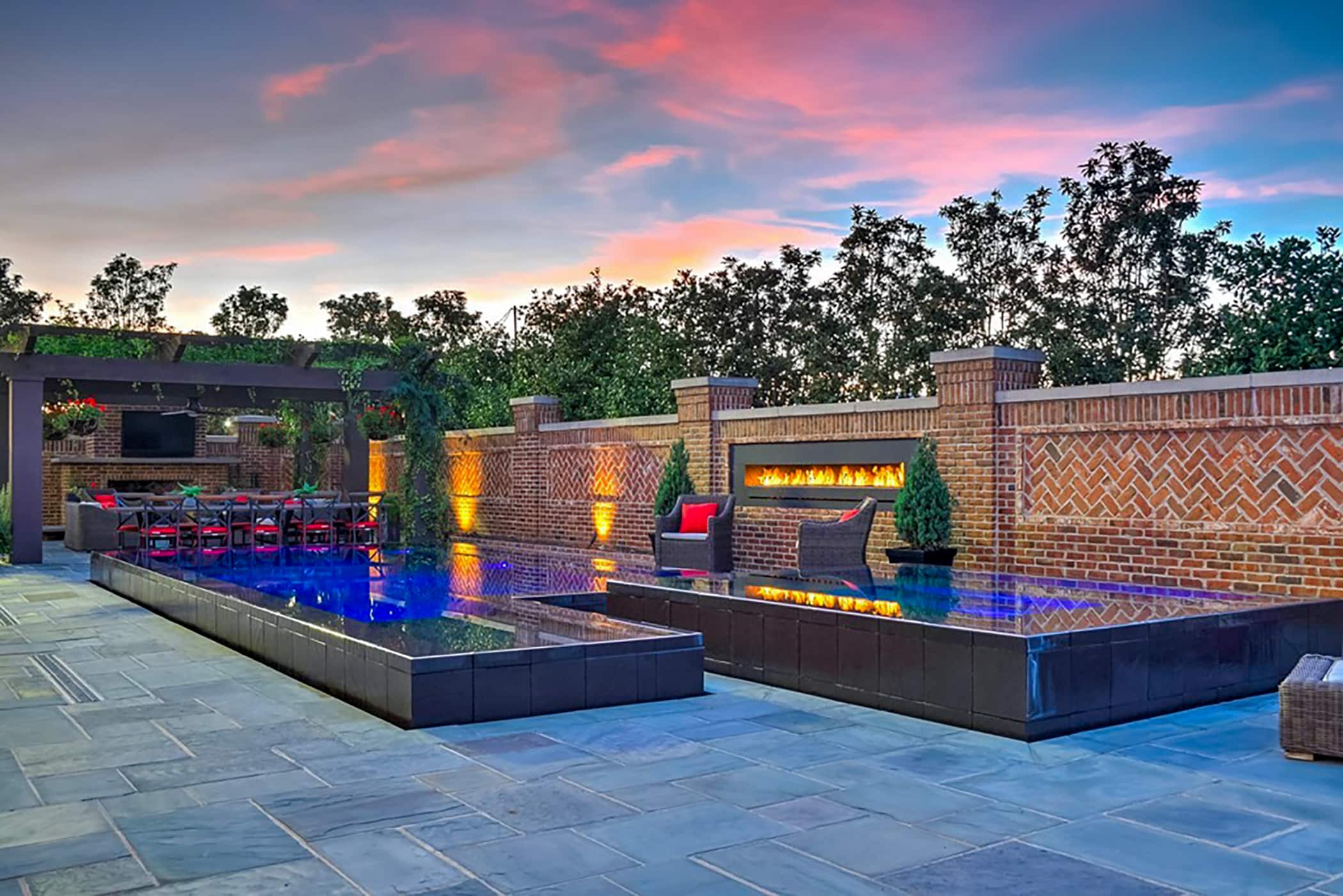 We take pride in offering an extensive range of services designed to transform your aquatic dreams into reality. Whether you're envisioning a stunning residential pool construction, meticulous pool leak detection and repairs, a breathtaking pool renovation and backyard remodeling, or reliable residential and commercial pool maintenance, we've got you covered. With over 30 years of industry experience, we bring expertise, reliability, and a dedication to delivering exceptional results to every project.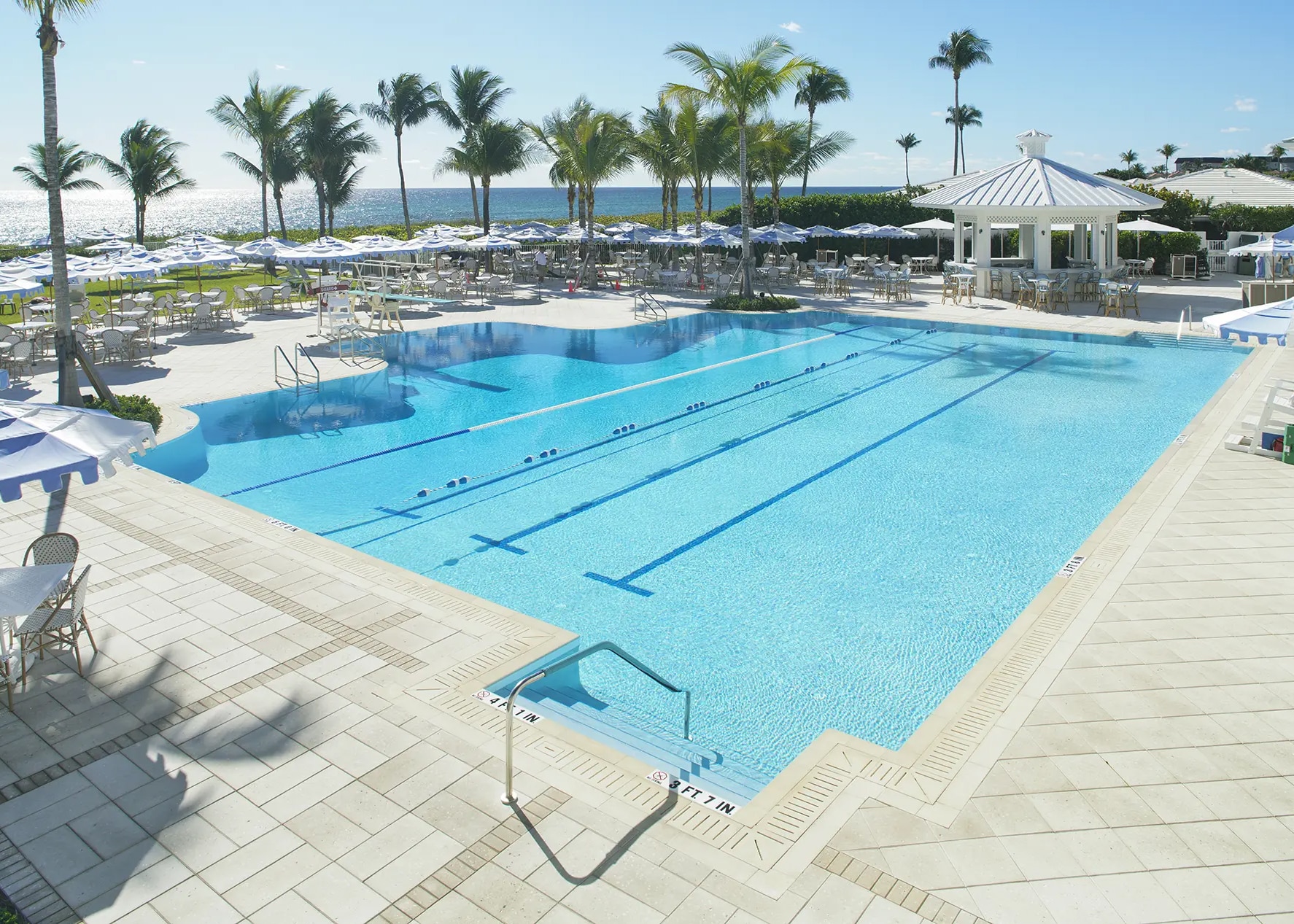 View Commercial Gallery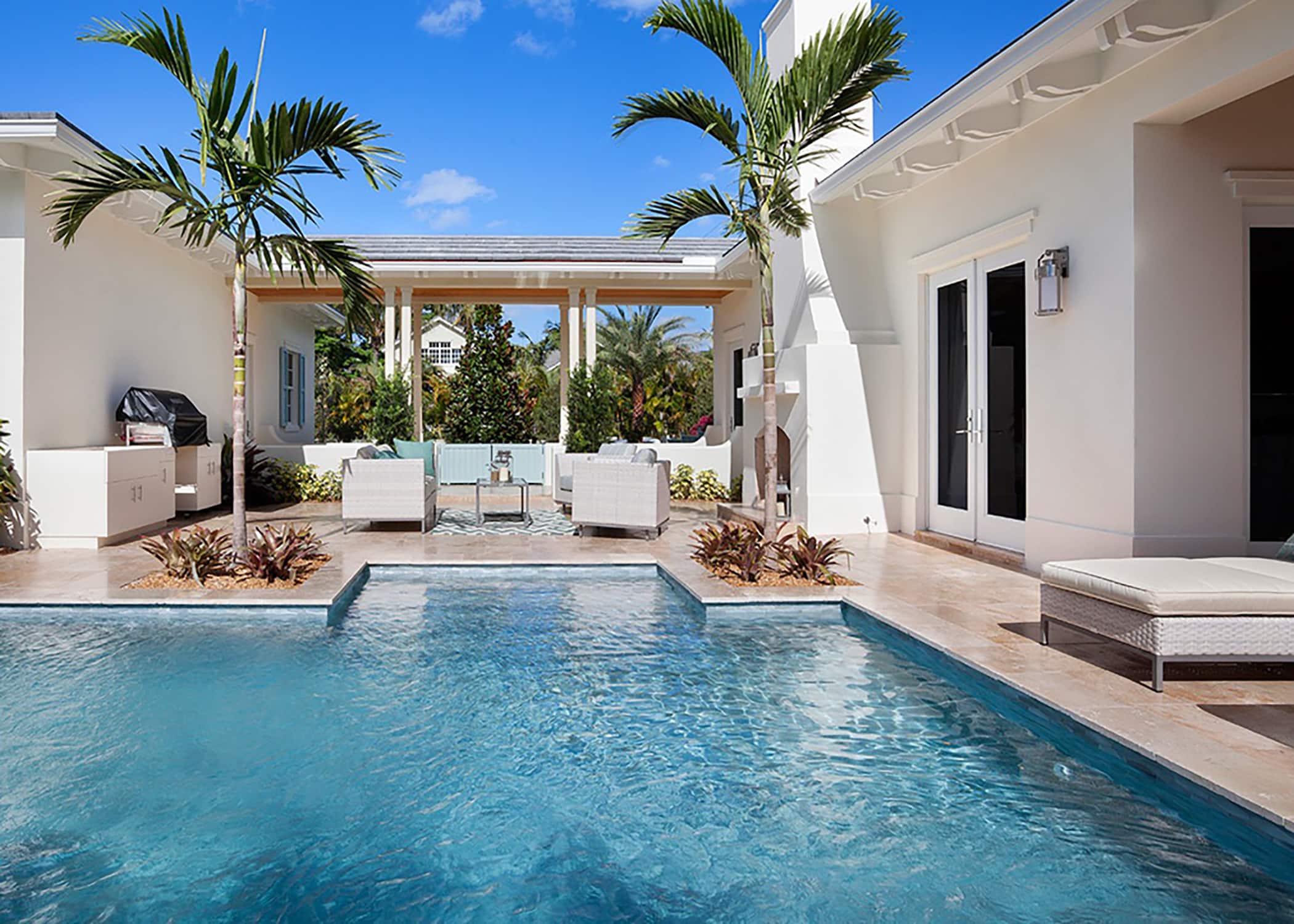 View Residential Gallery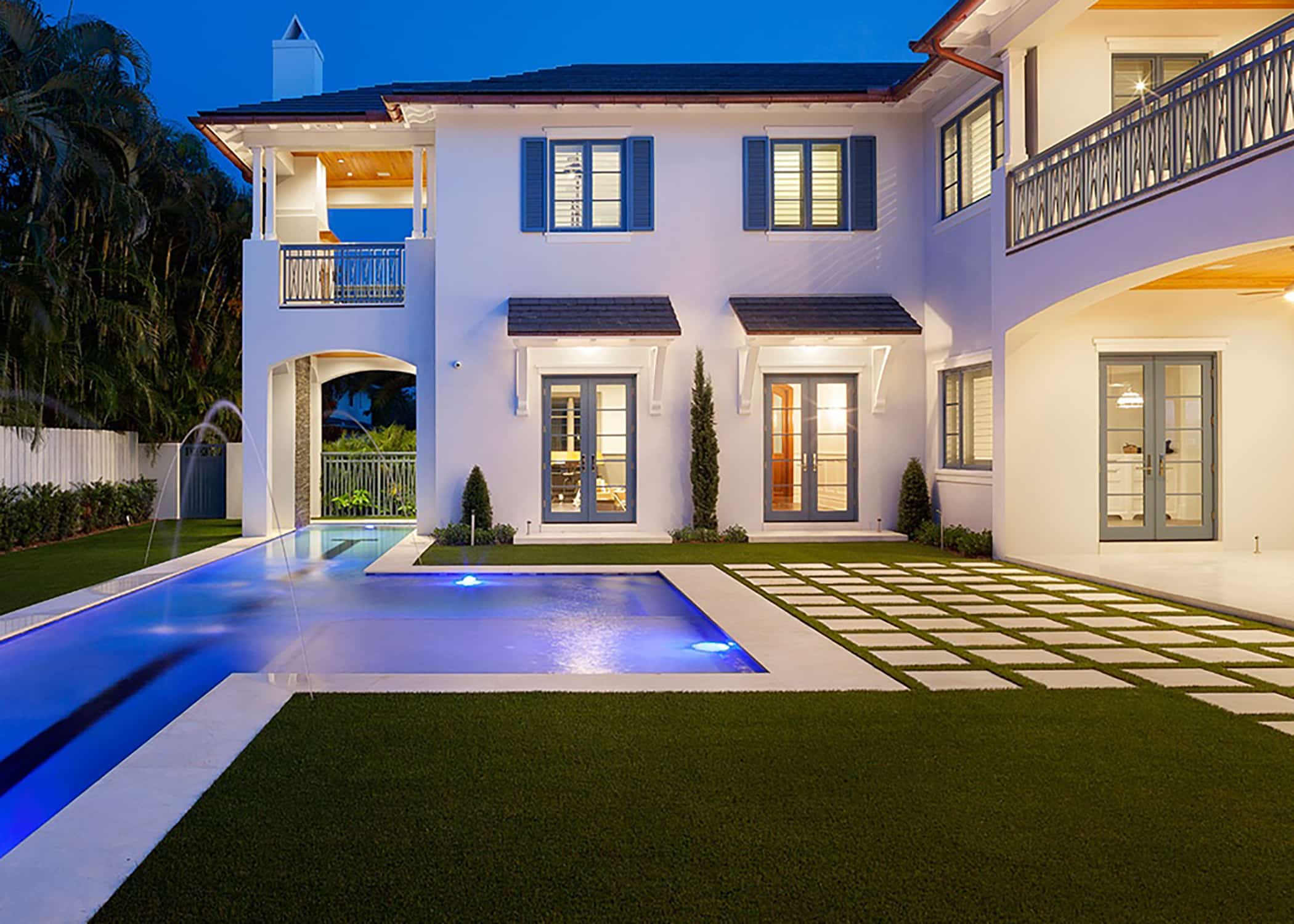 View Residential Gallery
Our first pool service truck in 1984
From those foundational years to the present, we've transformed countless backyards into aquatic retreats, bringing joy and cherished memories to families and businesses alike.
As a multi-generation family owned business we continue to evolve and innovate. Our roots remain firmly grounded in the passion and craftsmanship that have defined us from the very start.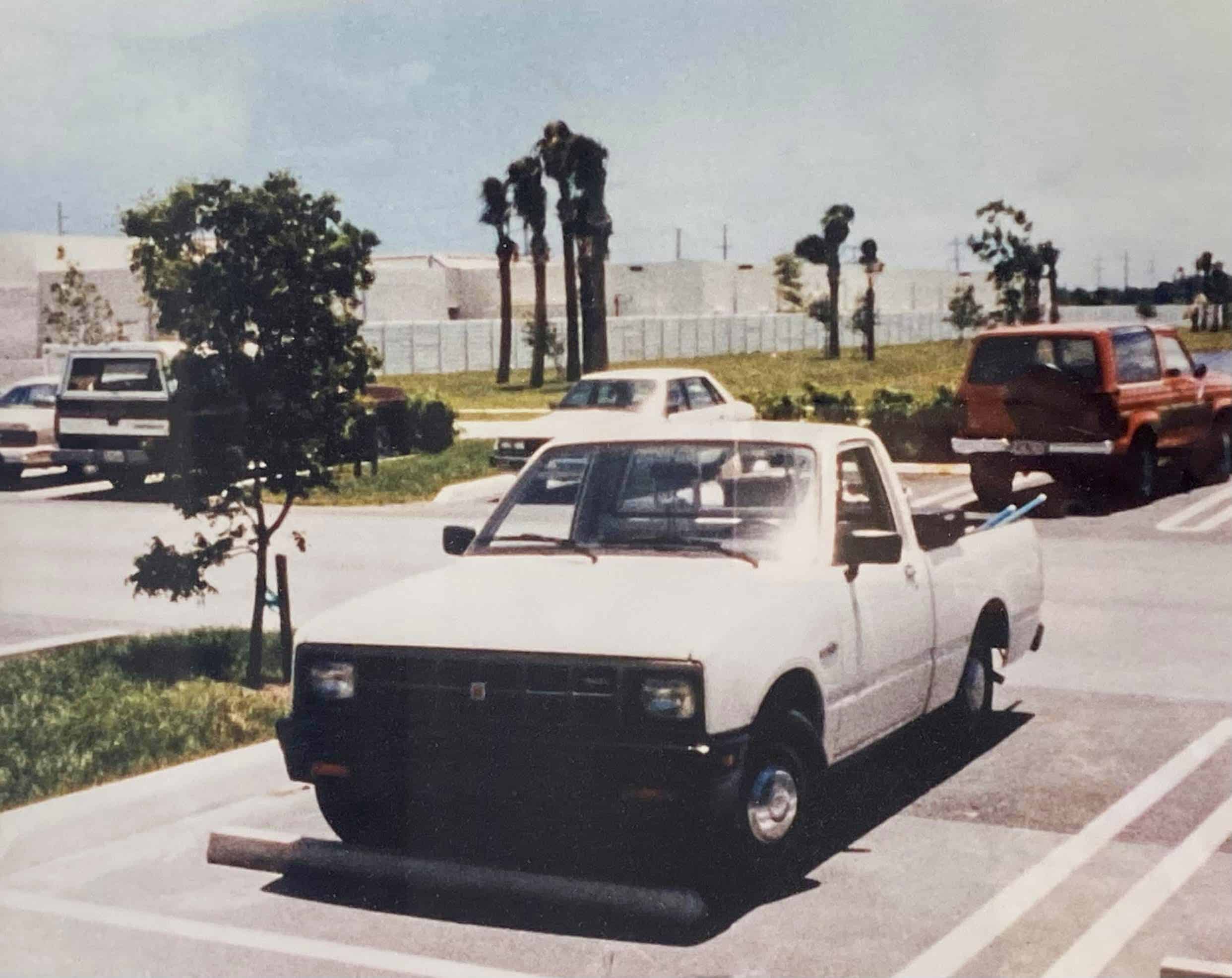 Experience the difference that over three decades of expertise can make.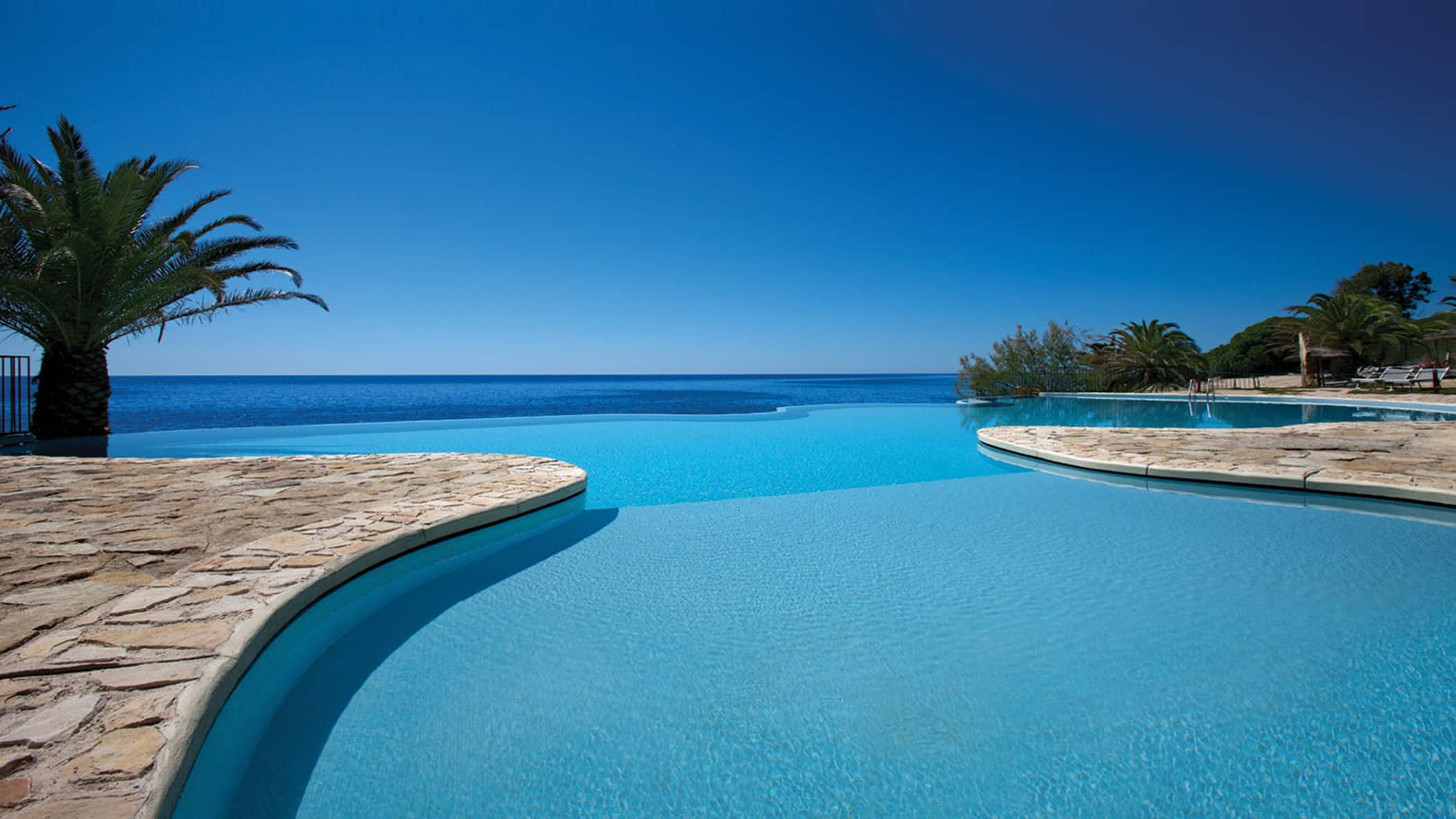 From innovative designs to impeccable maintenance, we're your partner every step of the way. Contact us at (561) 644-8792 or fill out the form below for a personalized consultation and let's bring your unique aquatic vision to life!
Valued Clients and partners
The foundation of our success lies in the trust we've earned from esteemed companies.