Creating Personal Retreats
Pugh Pools' Residential Expertise
We believe that a residential pool is more than just an addition to your home; it's a reflection of your lifestyle and a source of joy for your family. With over 30 years of experience, we've perfected the art of crafting pools that cater to your individual needs.
From designing exquisite pool constructions that blend seamlessly with your surroundings to providing meticulous repairs, stunning renovations, and hassle-free maintenance, our services are designed to enhance your residential oasis. When it comes to residential pools, Pugh Pools is your trusted partner in creating a personal haven that resonates with your unique style and taste.
Experience the difference that over three decades of expertise can make.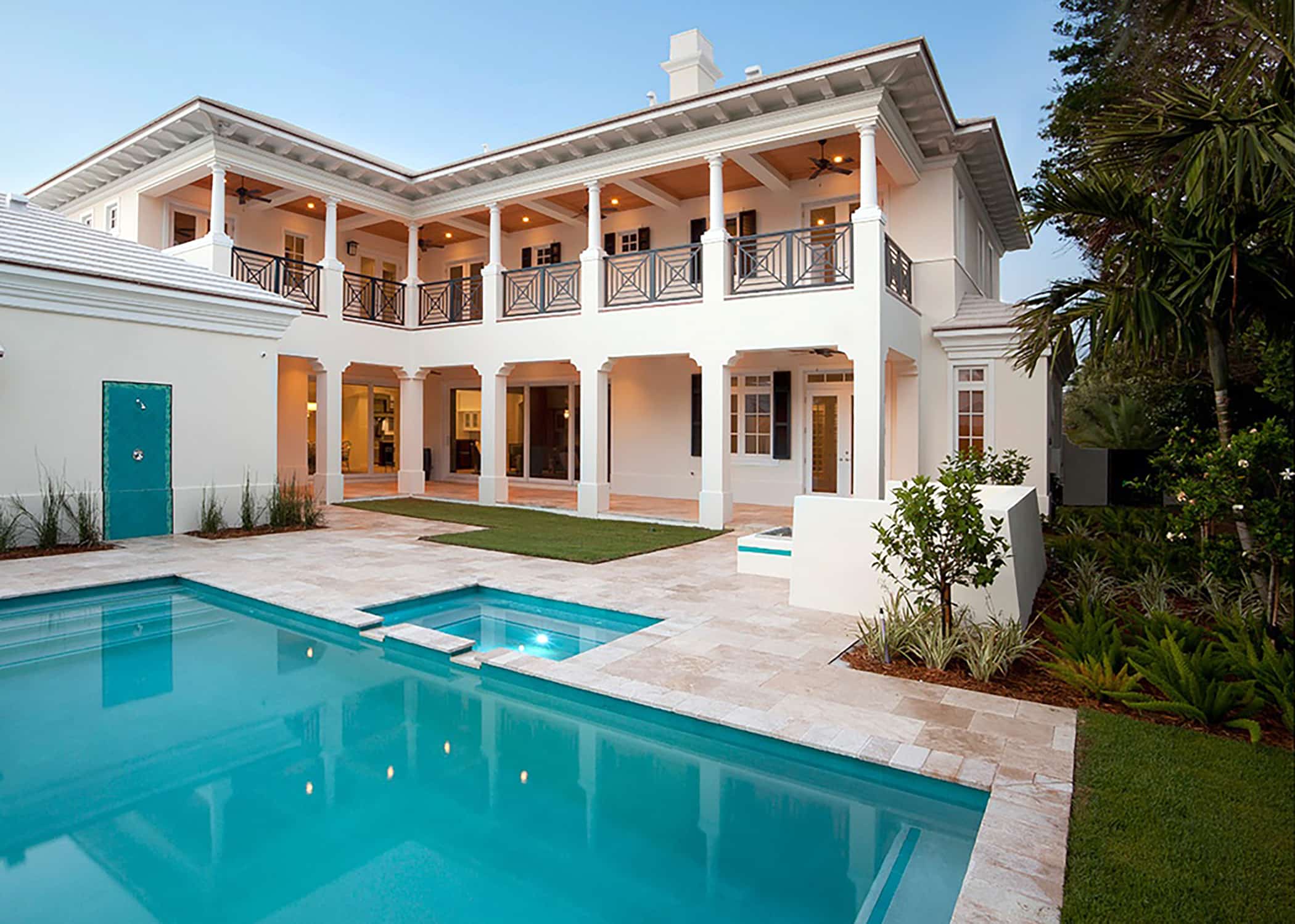 From innovative designs to impeccable maintenance, we're your partner every step of the way. Contact us at (561) 644-8792 or fill out the form below for a personalized consultation and let's bring your unique aquatic vision to life!